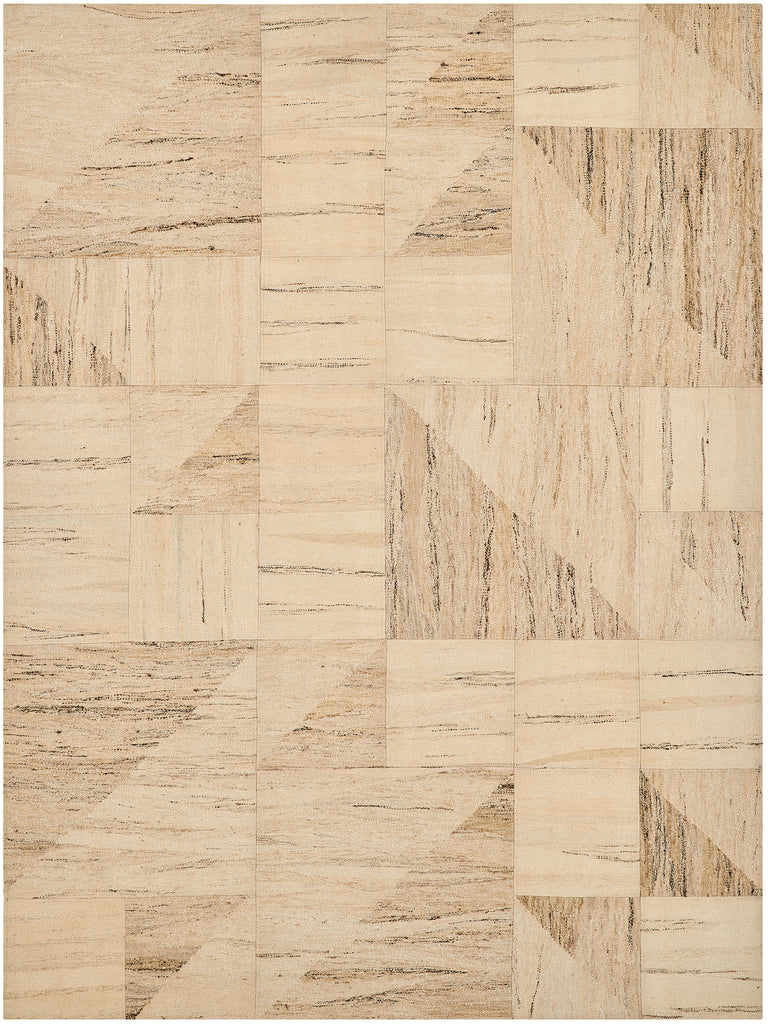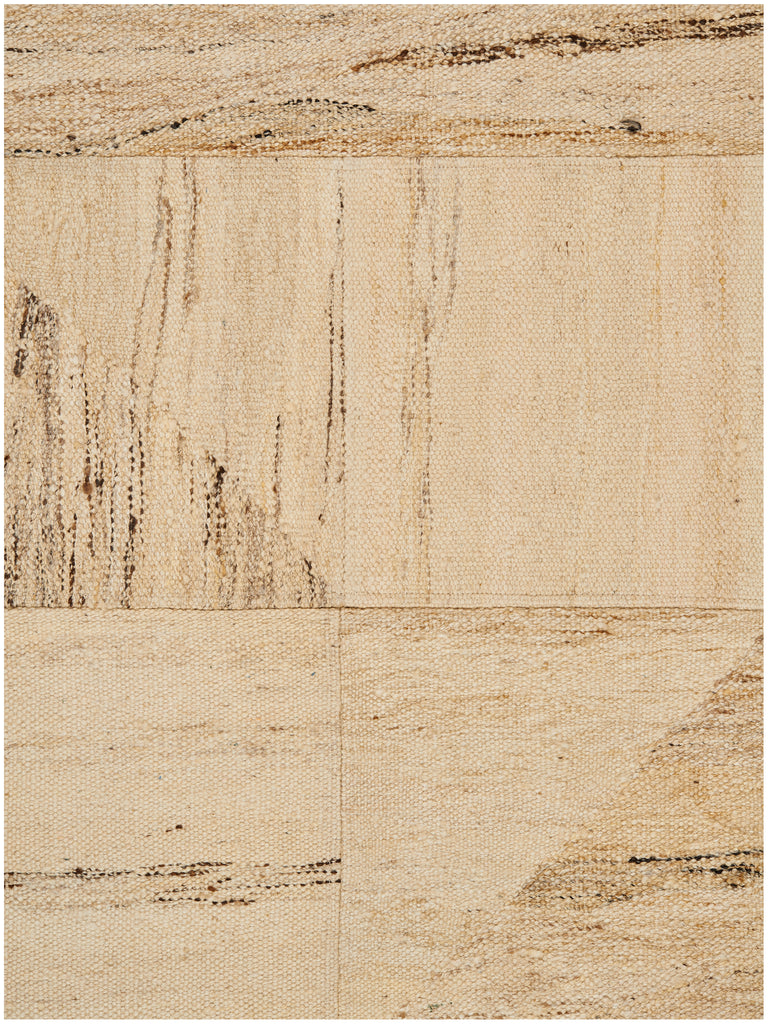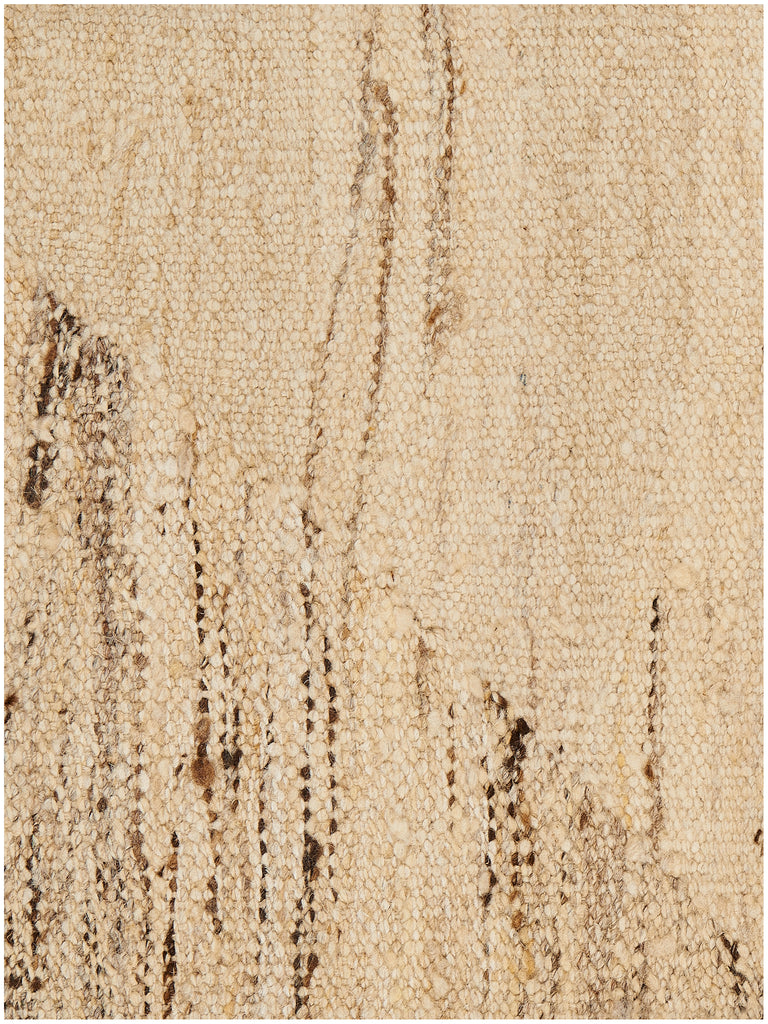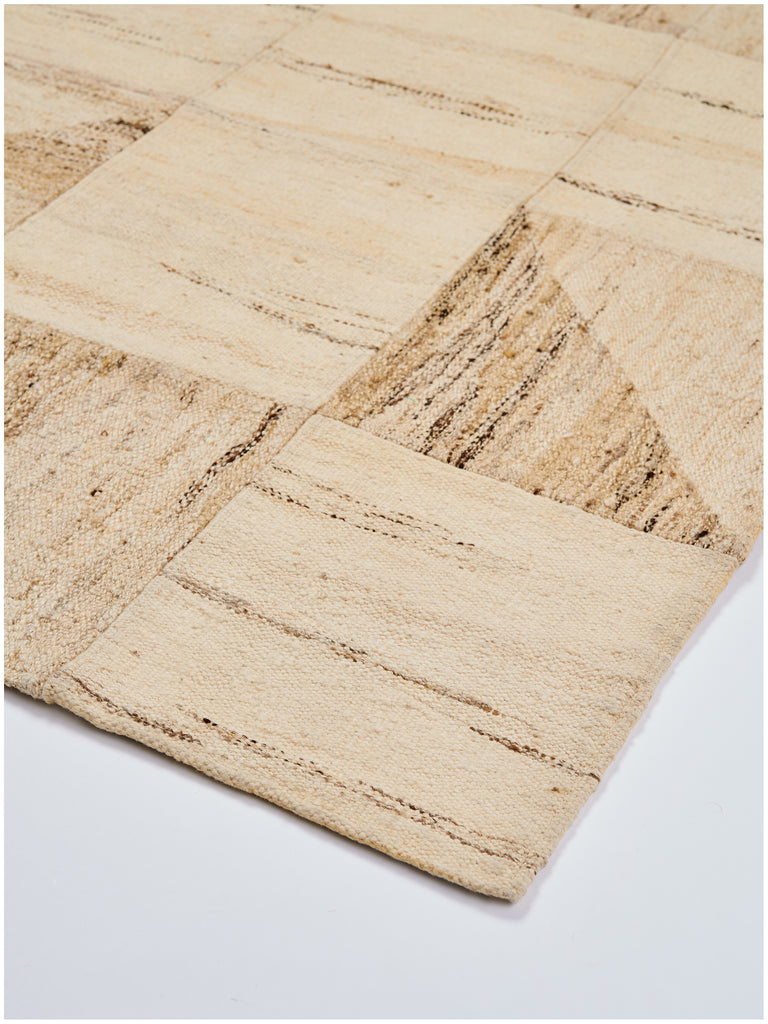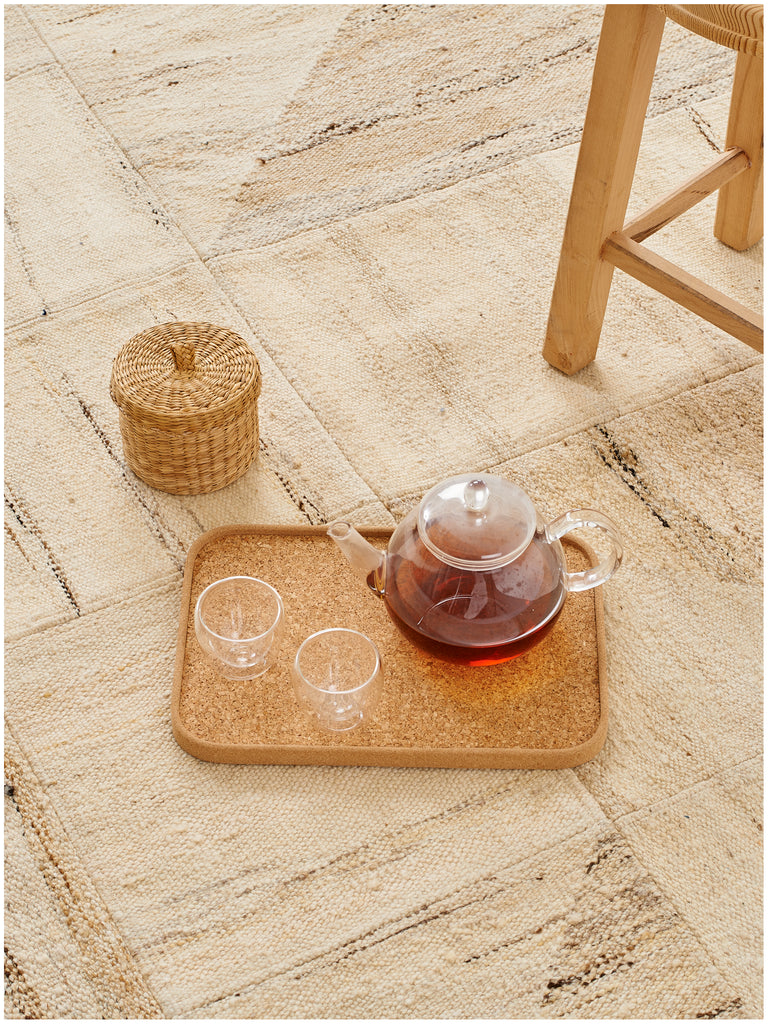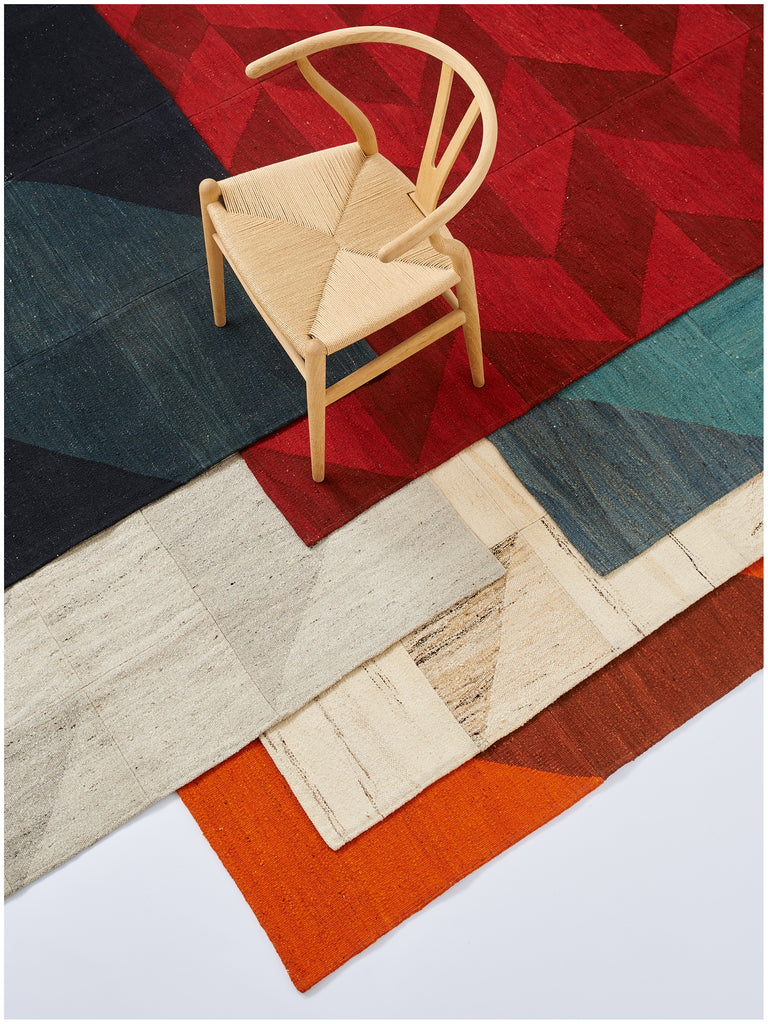 £1,250
£0
Diagonal Tone-on-Tone 1
Keleem rugs are made from 100% organic handspun wool, using natural dyes from plant sources that generate varying shades and hues.

Slight colour differences, size variations and irregularities may occur as a result of the hand woven process. These are the properties that make a handwoven rug special.
Colour on display is 'Natural Beige'. This is the natural, undyed colour of the wool.
Available in sizes S (150x200cm), M (180x240cm) and L (210x280cm).
Also available in Ash Grey, Mediterranean Blue, Maroon Red, Saffron Orange, Steel Blue and Midnight Black.
Bespoke sizes and colours are available upon request.
Ready to ship in 8-10 weeks.
Download Technical Specification Sheet